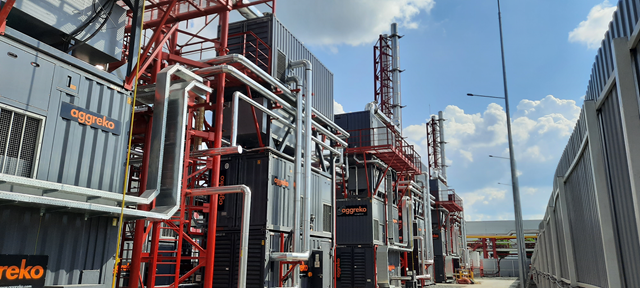 EXPERTISE AND SUPPORT
Experts of the SIMETRA Group of Companies are highly qualified specialists.
Over the years, we have helped companies in various industries to implement projects in the best possible time and in full compliance with all the requirements of the legislation of the Russian Federation.
We will help you evaluate the quality of project documentation and make adjustments for high-quality construction or reconstruction of the object.