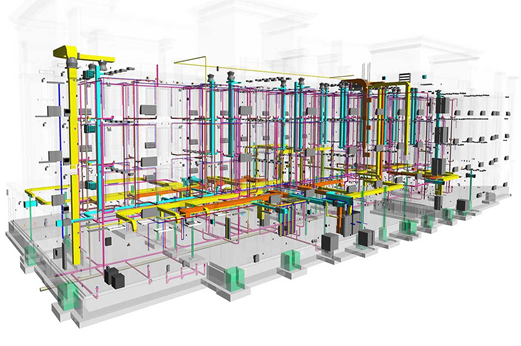 GENERAL DESIGNER
SIMETRA Group carries out general design of objects on the basis of a set of standards and legislative acts of the Russian Federation, urban planning codes and regulations, building codes and rules.
The design is carried out in advanced CAD with the use of BIM modeling.
The range of our services includes the collection of initial data, the development of design and estimate documentation, the coordination of design solutions, and author supervision. We undertake pre-design and design work, monitor the progress of construction or reconstruction of buildings and structures until the objects are put into operation.