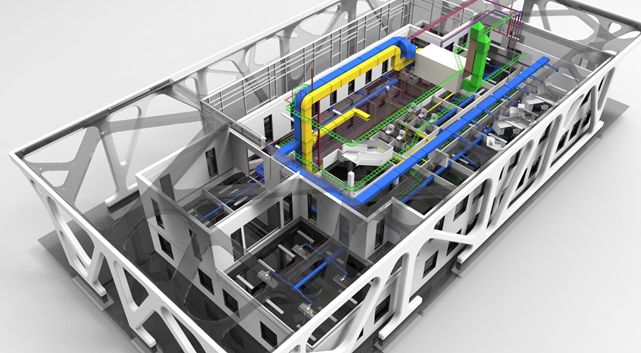 INSTALLATION OF ENGINEERING SYSTEMS
The basis for the functioning of any industrial and commercial facilities is the communication system.
The design and installation of engineering systems at the initial stages of construction of the structure can significantly minimize the cost of this type of work and guarantee the safety and functionality of the building in the future.
Installation of engineering systems and communications is in demand not only at the stage of primary construction, but also during the reconstruction or major repairs of buildings. This type of work is characterized by a high level of engineering complexity, so the work on the installation of engineering systems is best trusted to specialized specialists.
The company SIMETRA Group specializes in the design and installation of engineering systems "turnkey".
We offer an official quality guarantee, optimal market prices and the implementation of projects of any complexity in the shortest possible time.