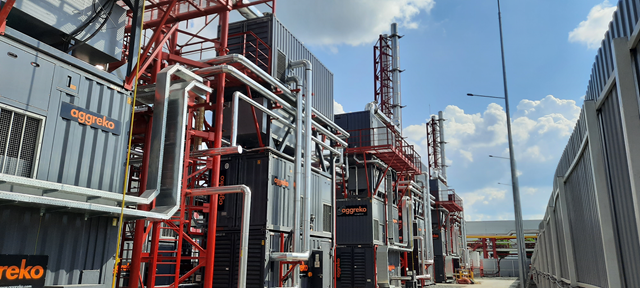 GENERAL CONSTRUCTION WORKS
For 10 years of work in the construction industry, SIMETRA Group has accumulated sufficient experience in the construction of buildings and structures with the use of steel elements and reinforced concrete structures.
We offer the entire package of services in this segment from design (building, structure, object or complex) to commissioning with warranty service. 10 years of productive work brought the result.
SIMETRA Group has built a number of large industrial complexes, made with the use of metal and reinforced concrete load-bearing elements. Our partners include large Russian companies.