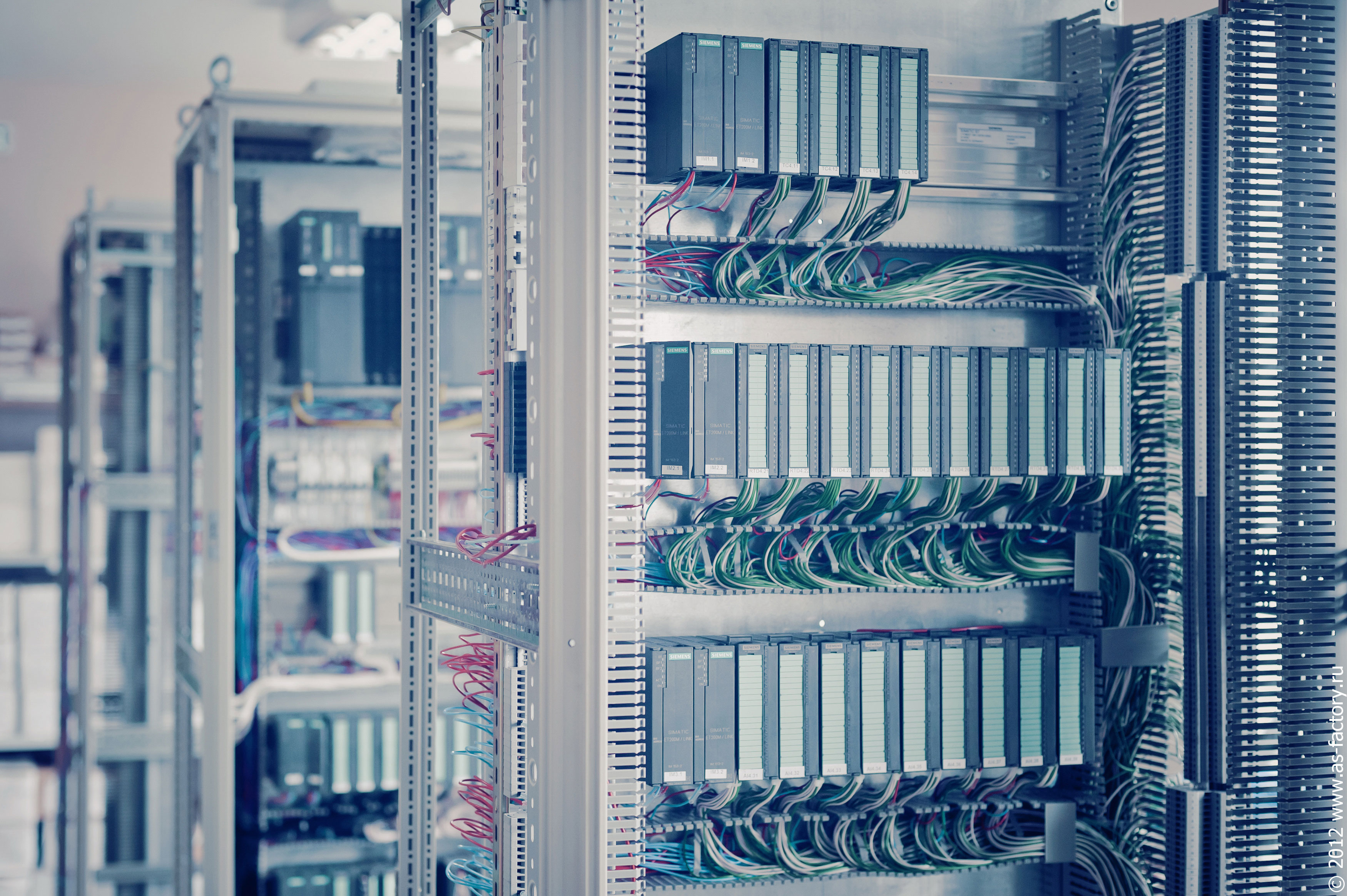 SOLUTIONS
The company can offer both standard solutions and its own development.
The assembly of shield equipment is carried out on the basis of components of the leading manufacturers of electrical products: ABB, SIEMENS, LEGRAND, SCHNEIDER ELECTRIC, FINDER, RITTAL, EATON, PHOENIX CONTACT.


We have extensive experience in implementing integrated solutions in virtually all areas of electrical equipment.
Installation work is carried out by a professional team of specialists who have extensive practical experience in construction and installation works, coordination and commissioning of facilities.
PRODUCTION SWITCHBOARD EQUIPMENT
At the production site, assembly and installation of electrical cabinets for various purposes, conditions of use and design for the automation of industrial enterprises
Manufacture and installation of control cabinets and cabinets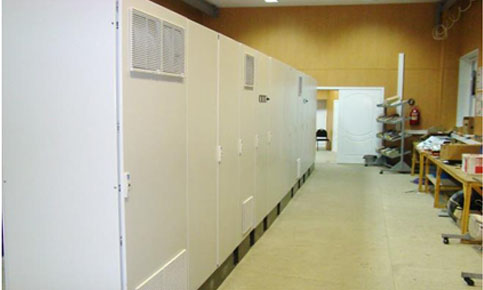 Manufacturing and installation of PLC cabinets (Programmable Logic Controller)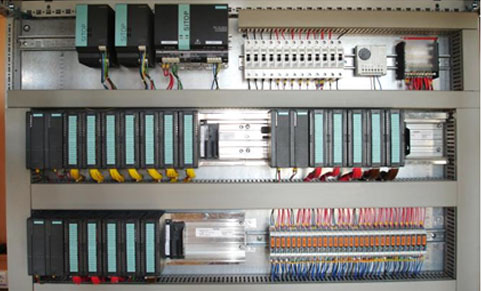 Manufacturing and installation of PLC cabinets (Programmable Logic Controller)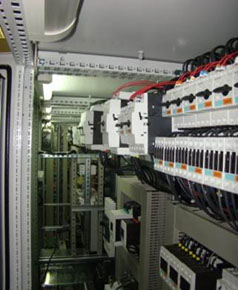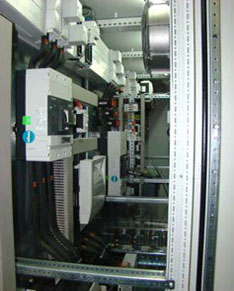 Manufacturing and installation of dispatch cabinets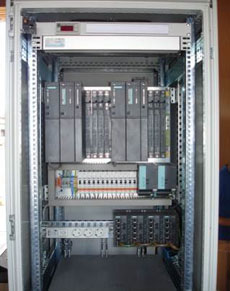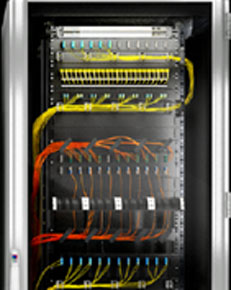 Manufacture of cabinets and installation of cabinets of main switchboards (Main switchboard)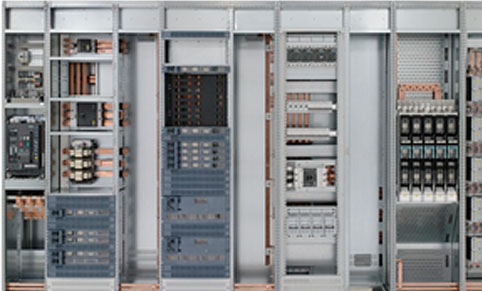 Manufacture and installation of distribution cabinets